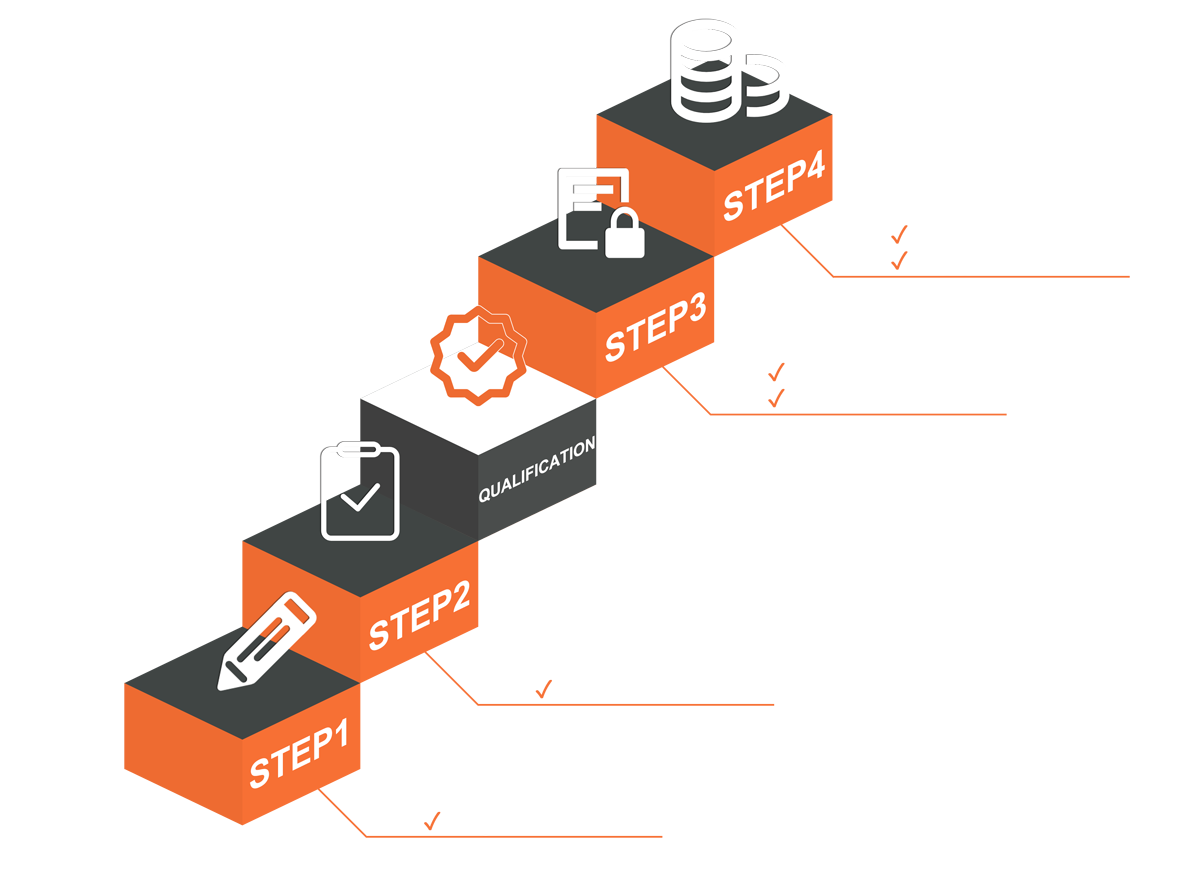 How to Become a Partner?
1. Complete the registration Form
2. Complete the Questionnaire from and Get qualified
3. Sign NDA and Letter of Interest
4. Make your first order and enjoy the benefits
Categories
Latest Posts
05.01.2022

OMNISPOWER LAUNCHED NEW SHINGLED MODULES

20.11.2021

Omnis Building On The Advance Technology Of N-Topcon

17.08.2021

MARKING A DECADE With 50MW IN AUSTRALIA

27.01.2021

Tier 1 or Tier 2 solar panels ? what are the differences ?
Products