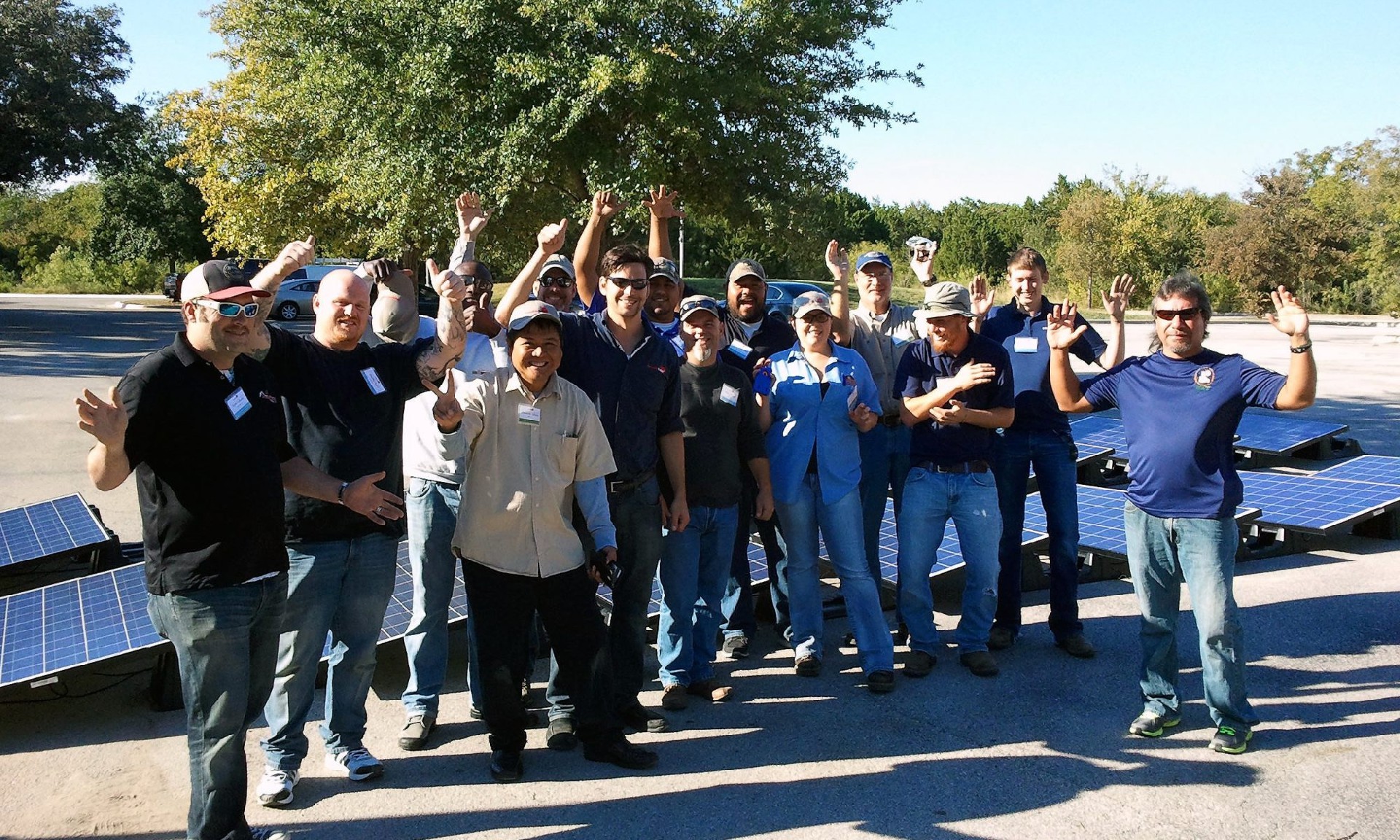 Why Become a Partner With Omnis Power?
Omnis Power's partnership program is intended to help our solar partners grow their businesses and achieve a higher bottom line. A successful relationship with Omnis Power will allow you to:
1. Work more efficiently
2. Have access to exclusive tools and services
3. Focus on your client projects and customer relations
4. Facilitate your supply chain and logistics
5. Expand your professional network
6. Get more visibility for your brand
Categories
Latest Posts
05.01.2022

OMNISPOWER LAUNCHED NEW SHINGLED MODULES

20.11.2021

Omnis Building On The Advance Technology Of N-Topcon

17.08.2021

MARKING A DECADE With 50MW IN AUSTRALIA

27.01.2021

Tier 1 or Tier 2 solar panels ? what are the differences ?
Products