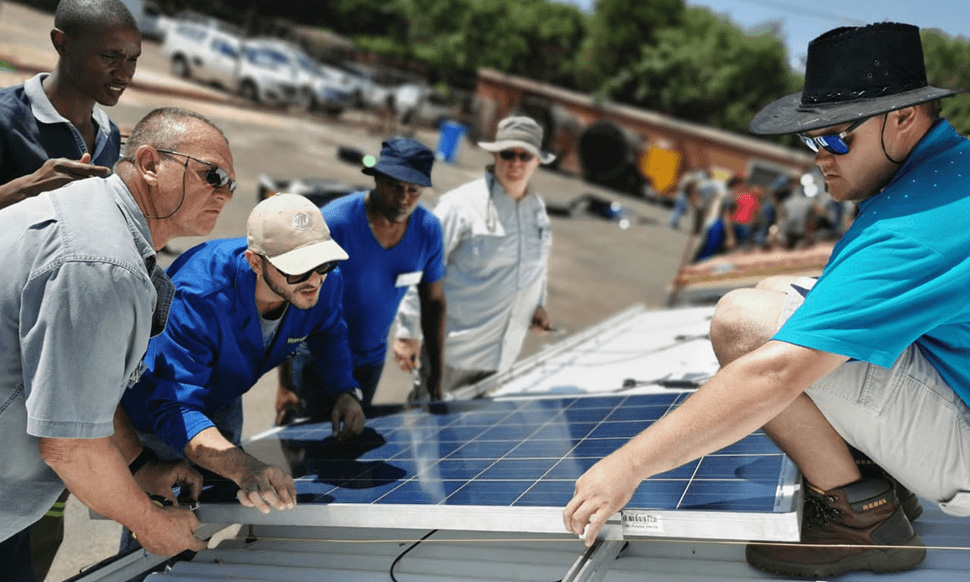 What Is Included Within the Program?
Omnis Power's Solar Partnership Program provides its Partners with a platform that combines a diverse range of solar products with our expertise in installation, sales, and marketing. The program is intended to promote your solar business while also facilitating your solar energy experience.
As a Partner, you'll receive:
1. Technical support that is both quick and dependable
2. System design and support
3. Marketing & Sales Assistance
4. Favorable Pricing
5. Faster Warranty Claim Procedure
6. Favorable Pricing
7. Training, seminars, and workshops for installers
Categories
Latest Posts
05.01.2022

OMNISPOWER LAUNCHED NEW SHINGLED MODULES

20.11.2021

Omnis Building On The Advance Technology Of N-Topcon

17.08.2021

MARKING A DECADE With 50MW IN AUSTRALIA

27.01.2021

Tier 1 or Tier 2 solar panels ? what are the differences ?
Products