Adaptable and friendly
Operational in both on-grid and off-grid mode,Aurora kits are a valuable investment for those seeking an adaptable and user-friendly combination for solar and storage resources.
The best investment
With the decreasing cost of solar PVand Li-lon batteries,and the increasing local incentives,solar hybrid systems have become an attractive investment opportunity for home and business owners
Schedule your system
These systems have the ability to generate and store power at periods when electricity prices are at their highest and deliver it to the load on a scheduled time frame.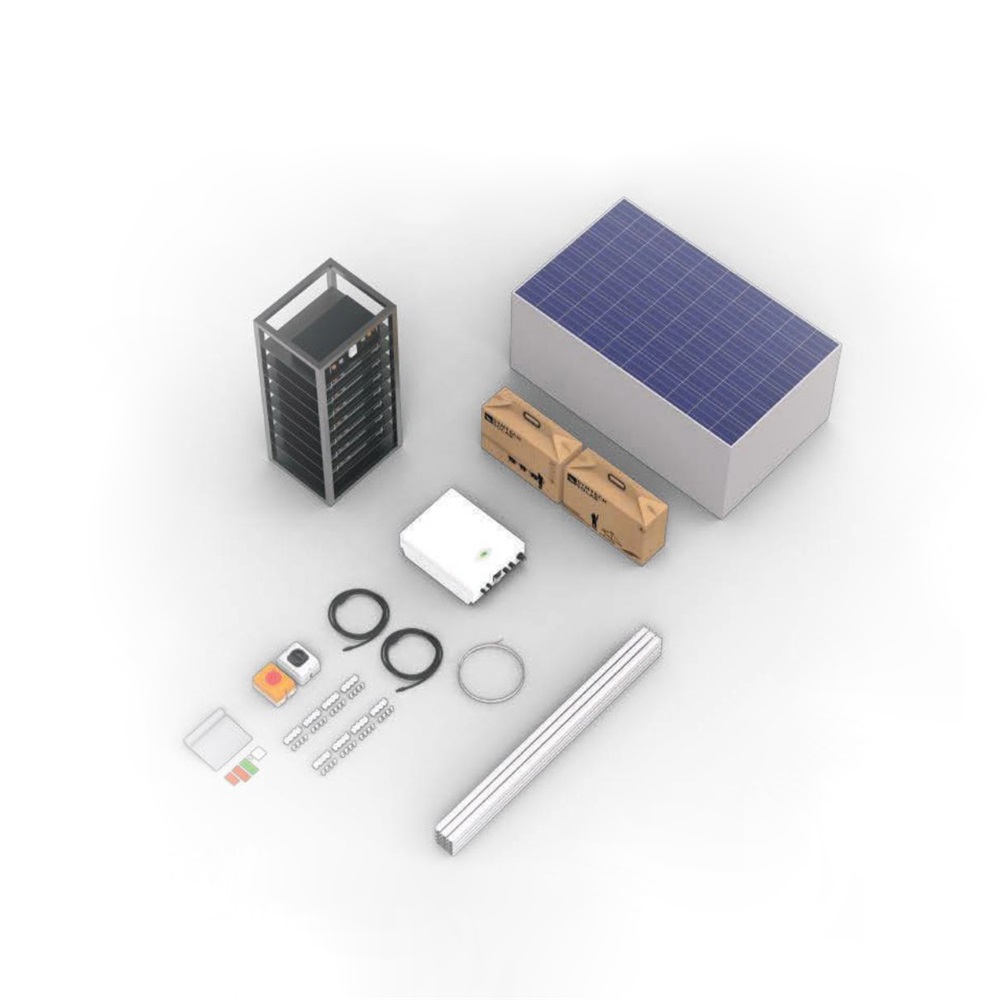 What's in the Box
Solar modules

Hybrid inverter/charger

Custom roof mounting system

Battery bank

Battery storage unit

PV,battery bank&grounding wiring harnesses

DC and AC disconnects

Wire management kit

Grounding hardware

Safety label kit
Stackable and Scalable
Our hybrid solar storage systems include Lithium lron Phosphate(LiFePO4)battery packs(48V)connected in high voltage DC configurations.The batteries offer 4000 cycles and upto 80% DOD(Depthof Discharge).Each battery is offered in a 2.4kWh block and can be stacked in different storage options. Each system can be paralleled with one another up to 10 times to achieve up to 100kW's of PV power and almost unlimited battery backup power. Offered in both single and three phaseconfigurations.
Product Benefits
Can operate in on-grid or off-grid mode

Sell power back to the grid or store excess power for later use

Use grid power or solar energy to charge the battery bank
Common Applications
Residential locations with unstable grids

Locations that do not allow net metering

People who want to take advantage of the utility rate changes

Those who cannot affor to lose power or have power outages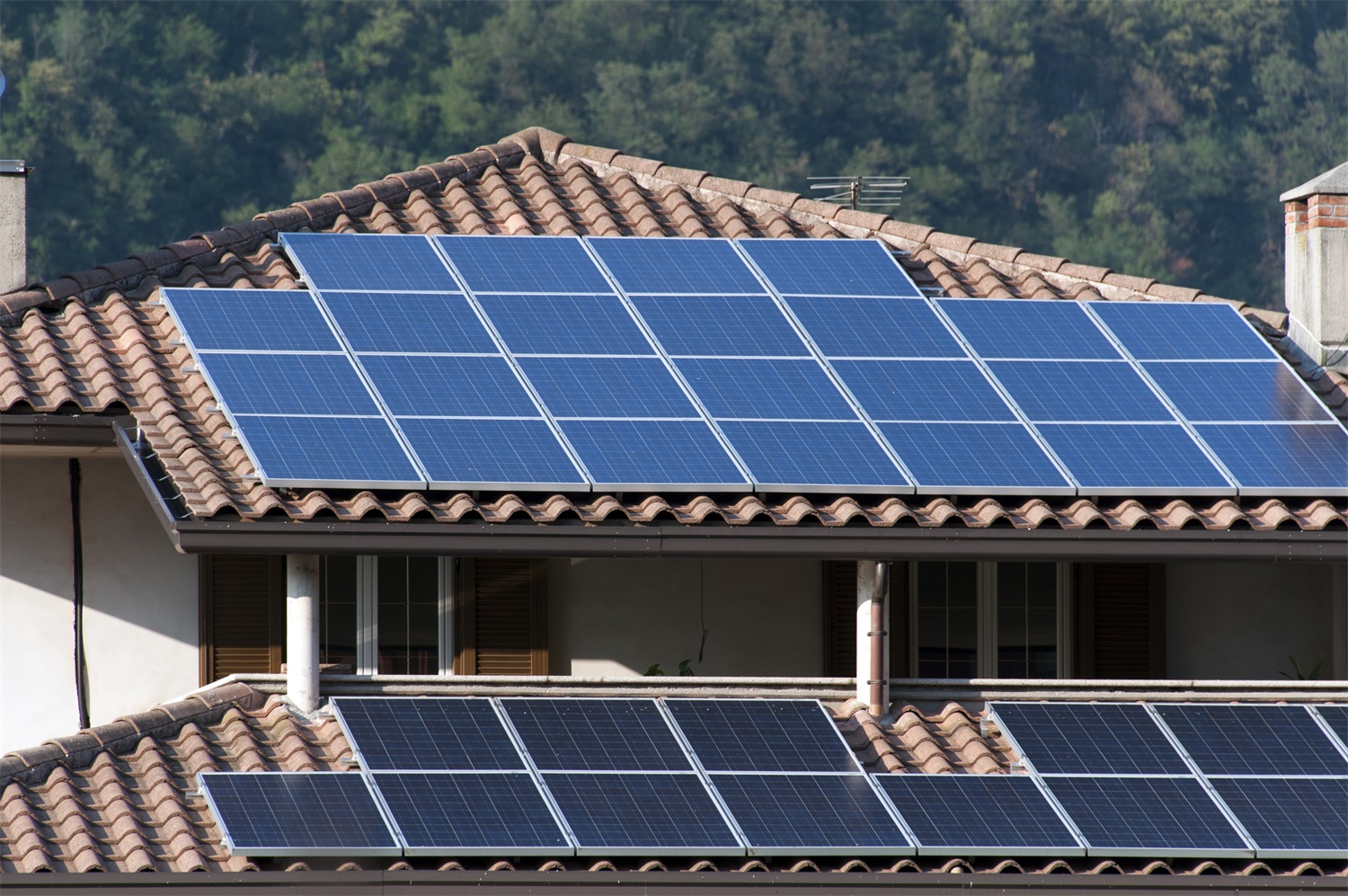 The all-in-one Box Solution
The difference is clear,get better results with our all in a box packaging solutions.OmnisPower Solar's heavy duty ISPM15 compliant care design not only protects the contents during international shipping but also ensures that the solar kits arrive to their destination site undamaged and ready for installation. OmnisPower Solar's BOS toolboxes are included in all our solar kits and designed with the installer in mind. With years of installation experience,we understand the benefits of having a safe and well organized jobsite.