Space optimizer
Ideal for sites that are restricted in space.Our carport kits serve as an economical alternative to traditional carport structures.
Weather resistant
Powercube use solar modules for the roofing canopy and are structurally engineered to guarantee corrosion and wind resistance ensuring a good as gold performance to price ratio.
Thought for the future
Powercube carport grid tie systems are compatible with most electric vehicle charging stations, making them an innovative,clean and environment-friendly fuel source platform.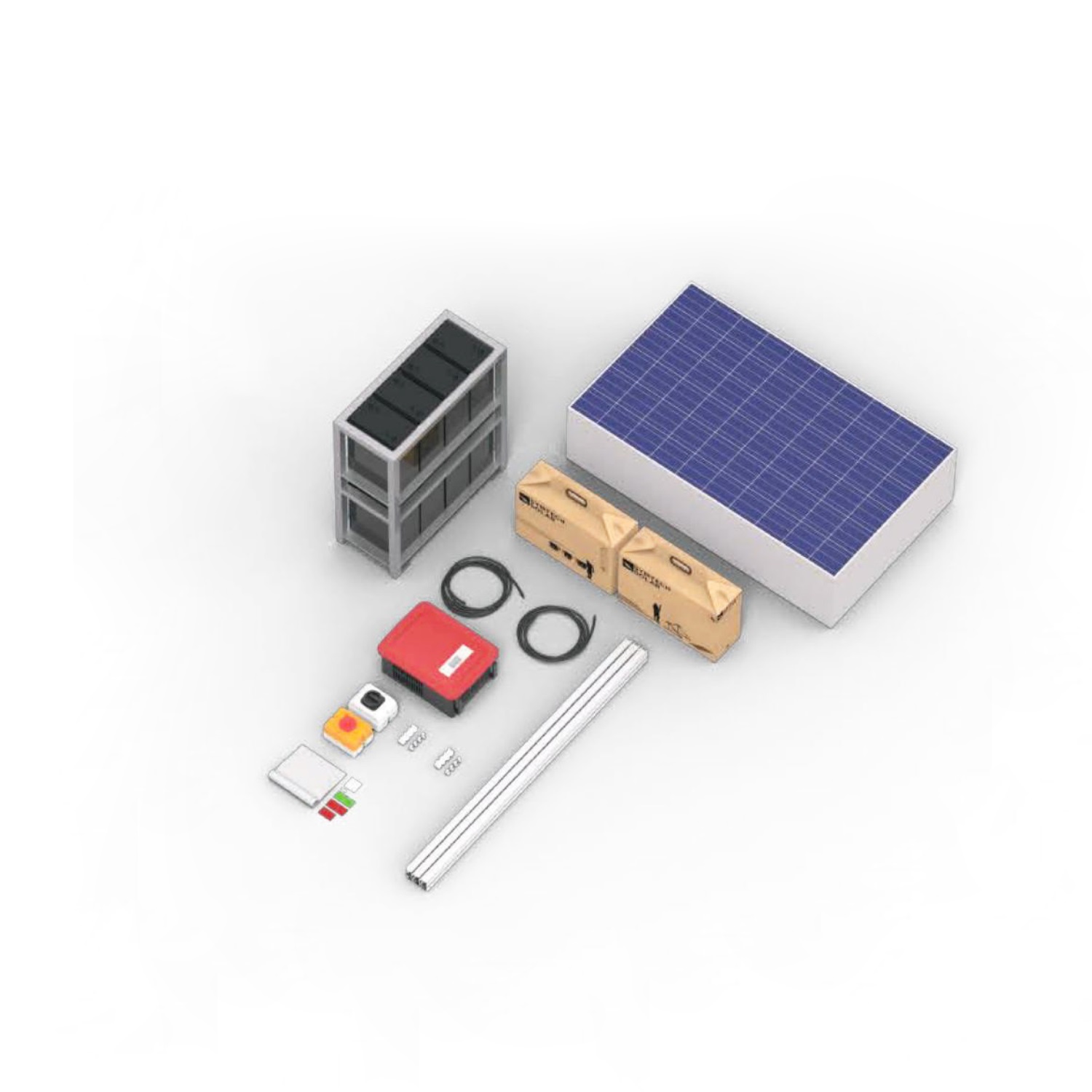 What's in the Box
Solar modules

Solar on-grid inverter

Custom carport mounting system

PV wiring and grounding harnesses

DC and AC disconnects

Wire management kit

Grounding hardware

Safety label kit

Single and three-line electrical and mechanical schematics
Your Own Solar Power Plant
Solar Canopies are an innovative product that can turn a typical, non-productive parking lot or walkway into a cost effective solar power plant. with no field welding, drilling, or other on-site fabrication, Solar Carports are ready to install upon delivery. Manufactured & designed for simplicity,practicality, & peace of mind.
Product Benefits
Multi benefit functionality including solar energy and covered parking technology

Simple and elegant design

Easily scalable from 5kW to 5MW

Reduce the carbon emissions from vehicles(when used as a charging station)
Common Applications
Commercial centers

Schools

Residential homes

Shopping centers and malls

Housing developments

Car charging stations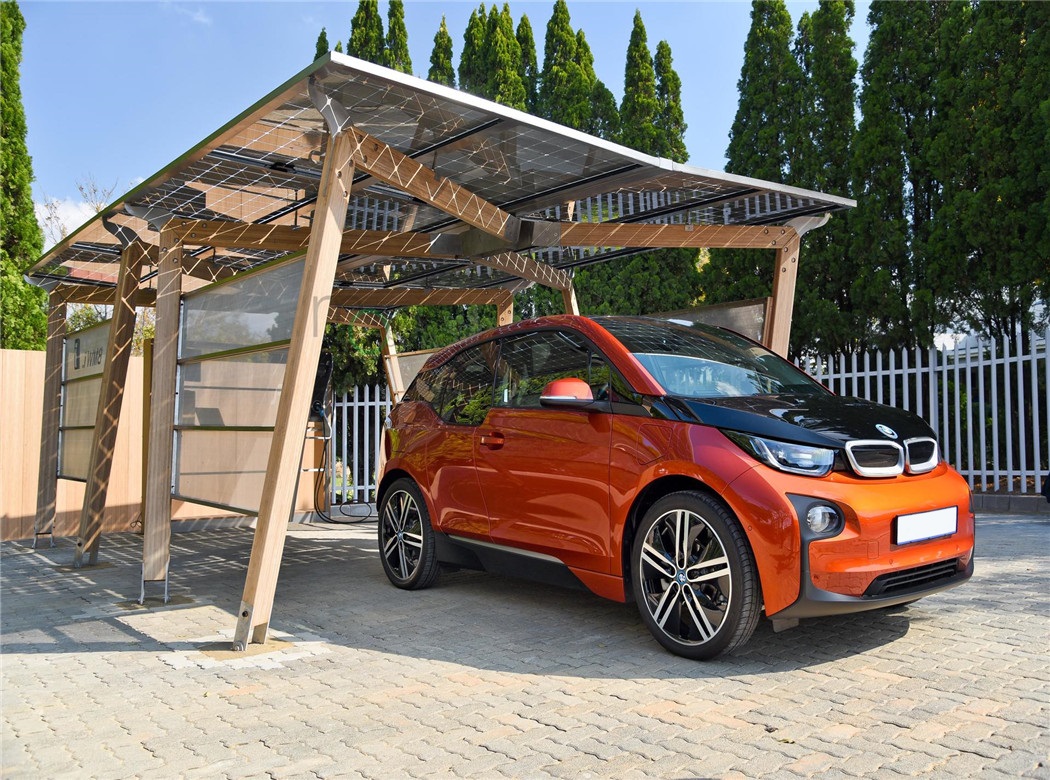 The all-in-one Box Solution
The difference is clear,get better results with our all in a box packaging solutions.OmnisPower Solar's heavy duty ISPM15 compliant care design not only protects the contents during international shipping but also ensures that the solar kits arrive to their destination site undamaged and ready for installation. OmnisPower Solar's BOS toolboxes are included in all our solar kits and designed with the installer in mind. With years of installation experience,we understand the benefits of having a safe and well organized jobsite.