Full Independance
Off-Grid systems are independent of the standard utility grid, and can typically deliver the equivalent expectations of the traditional grid.
Increase your value
Increase the value of your home and business by giving them total grid independance and stop relying on the grid with this added value.
Light up your world
Bring power to areas with limited or no access to electricity, whether it's a remote cabin,your business, or your residence,we have a solution that can fit any installation requirements.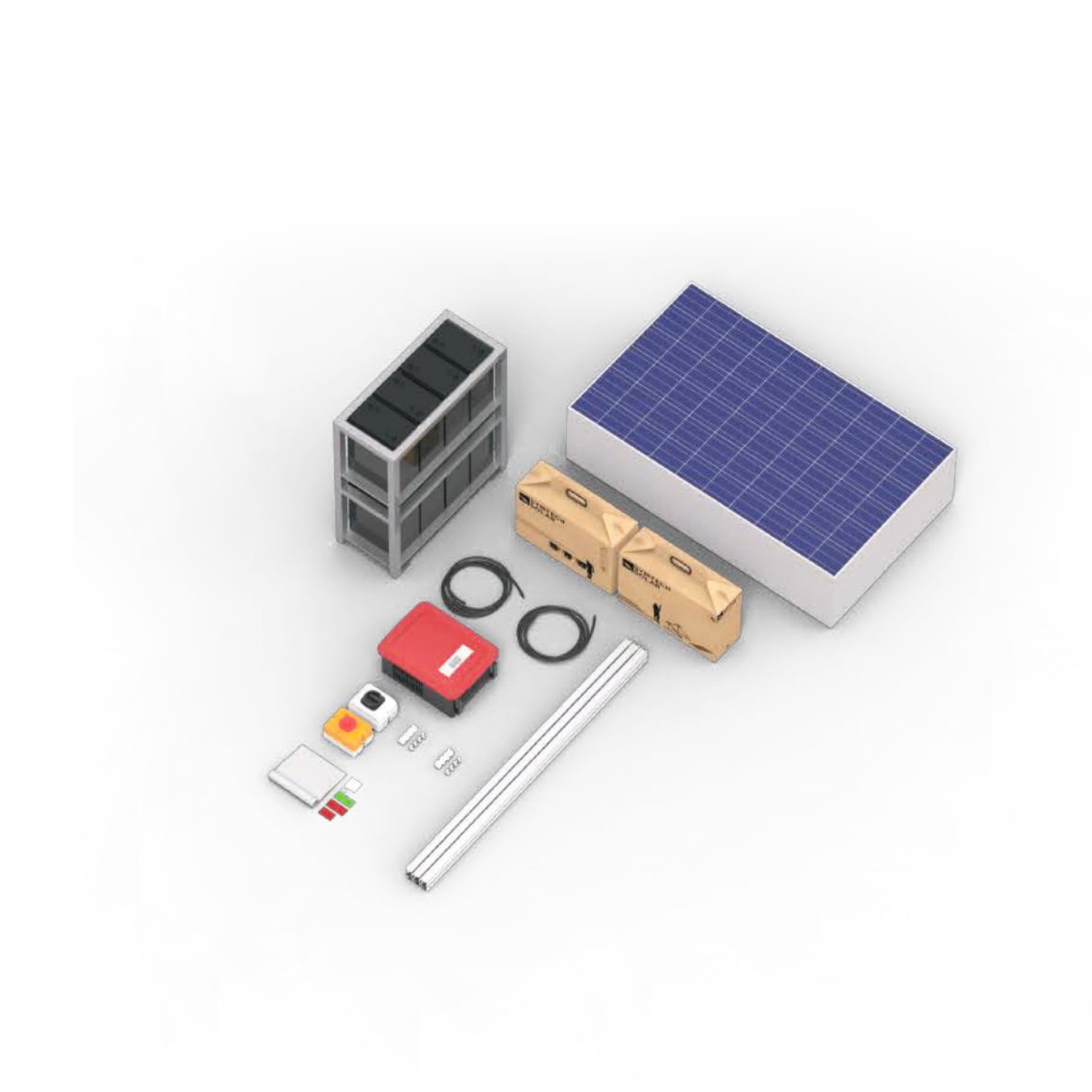 What's in the Box
Solar modules

Off-grid inverter/charger

Custom roof mounting system

Battery bank

Battery storage unit

PV,battery bank&grounding wiring harnesses

DC and AC disconnects

Wire management kit

Grounding hardware

Safety label kit

Single and three-line electrical and mechanical schematics
Total Electrical Independence
With a Lithium Battery backhome and transformer based inverter,the off-grid kits require no grid connection and are a great option for areas with limited or with no power access.Whether you will be using an off-grid solar system for your remote cabin,your place of business,or your full-time residence,OmnisPower has an off-grid solution that can fit almost any installation requirement. Symtech Solar's Off-Grid kits have the capability to be expanded if future energy storage is required.
Product Benefits
Become completelyenergy independent

Reduce the burning of fossil fuels for a healthier environment

Eliminate the problems of grid blackouts
Common Applications
Installation sites where bringing in the electricity from the grid is too expensive

Locations where liquid fuel costs are too high or difficult to maintain

Those looking to be completely independent from the grid

Those who cannot afford to lose power or have power outages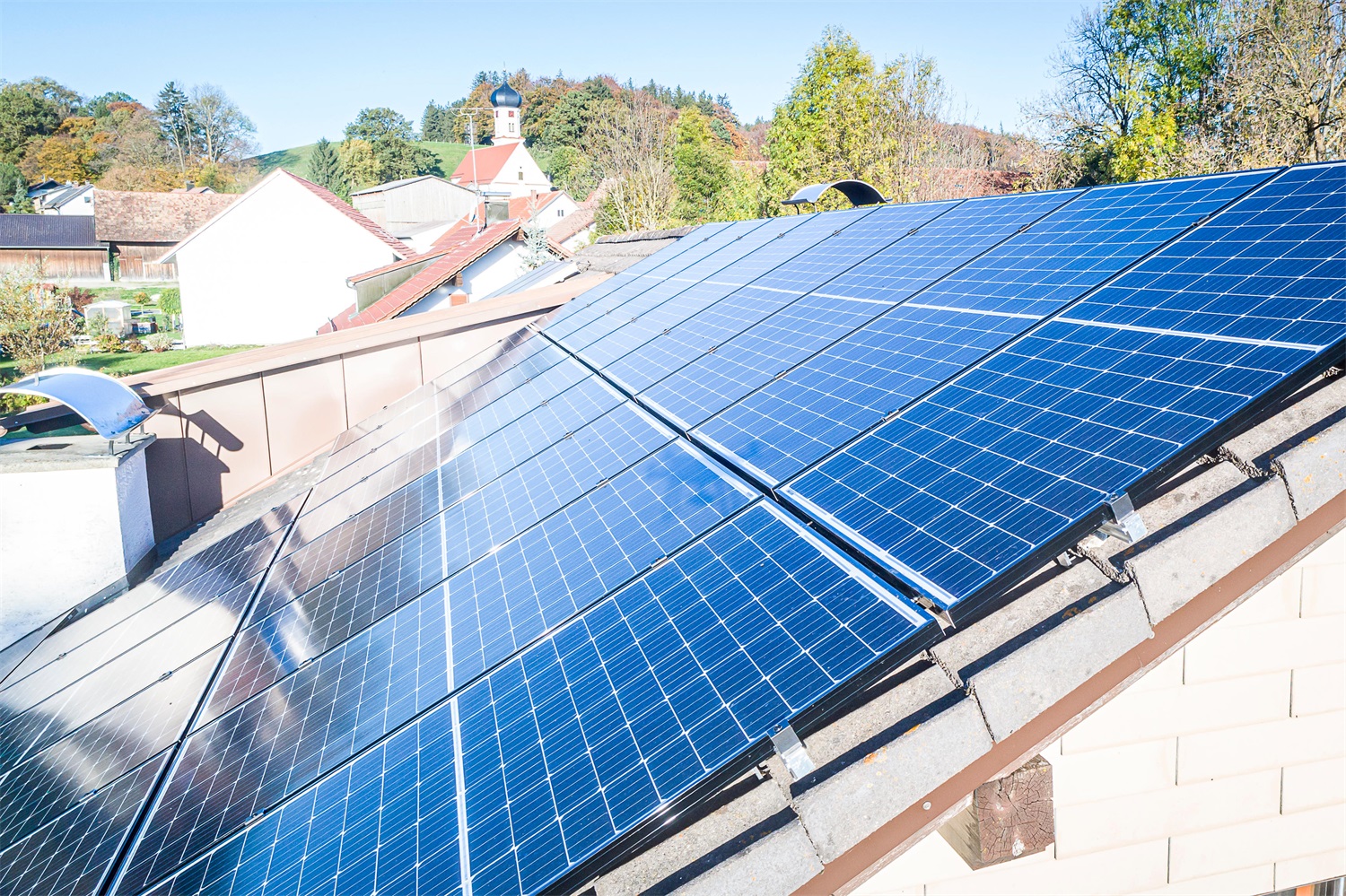 The all-in-one Box Solution
The difference is clear,get better results with our all in a box packaging solutions.OmnisPower Solar's heavy duty ISPM15 compliant care design not only protects the contents during international shipping but also ensures that the solar kits arrive to their destination site undamaged and ready for installation. OmnisPower Solar's BOS toolboxes are included in all our solar kits and designed with the installer in mind. With years of installation experience,we understand the benefits of having a safe and well organized jobsite.