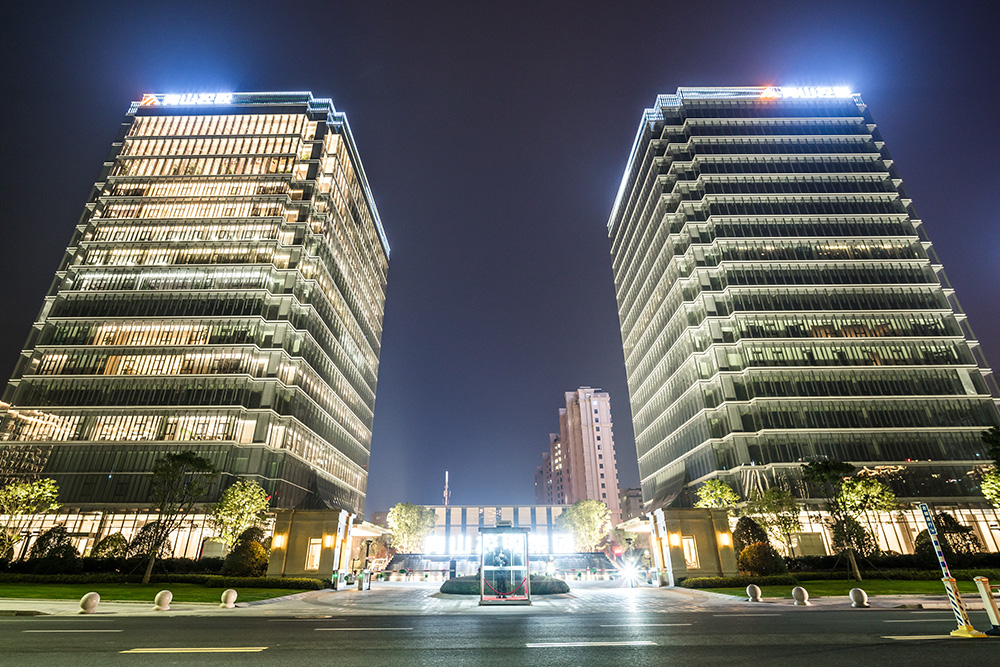 SOLAR FEDERAL TAX CREDIT SAVING IN 2021
December 2020, the U.S. Congress appears set to extend the step-down schedule by two years in the ombinus spending and covid relief bill. If the current bill becomes law, the tax credit will remain at 26 percent through 2022, decrease to 22 percent in 2023, and then drop to 10 percent for commercial projects and 0 percent for residential projects starting in 2024.
Why the Federal Solar Incentive Is Important for Savings
Solar panels are generally considered a major home improvement project. But most people go solar with no money down upfront, and solar panels generate long term savings by reducing and even eliminating electric bills by generating free electricity. In fact, the average home can save between $20,000 and $40,000 over the lifetime of a solar panel system.
Curious about how solar energy will benefit your home? Here are the top three reasons:
It drastically reduces or even eliminates your electric bills. A solar panel installation lets you generate free energy. Even if you don't produce 100 percent of the power you need, your monthly utilities will drastically decrease.
It helps protect the environment. Going solar is one of the simplest ways to make a significant cut in your carbon footprint. The average solar installation gets rid of three to four tons of carbon emissions annually, which equates to planting 100 new trees.
It increases your property value. Homes with solar panels have been shown to sell at a higher price than homes without, so if you should ever decide to sell your home, you'll see a higher property value.
In order to take advantage of the 26 percent tax credit, you'll need to get started ASAP because it is only available for solar power systems that are installed in 2020, and the process of going solar typically takes a couple of months. In addition to the federal solar tax credit, there may be local rebates available to help reduce the cost of your solar panel installation.
Categories
Latest Posts
22.08.2023

New Branding , New Journey

20.10.2022

Omnis Solar Power Obtains Italian Class 1 Fire Certification

26.07.2022

JOIN Omnis Solar Power AT INTERSOLAR SOUTH AMERICA - 2022!

14.07.2022

Prices are dramatically increased for solar market in July 2022
Products