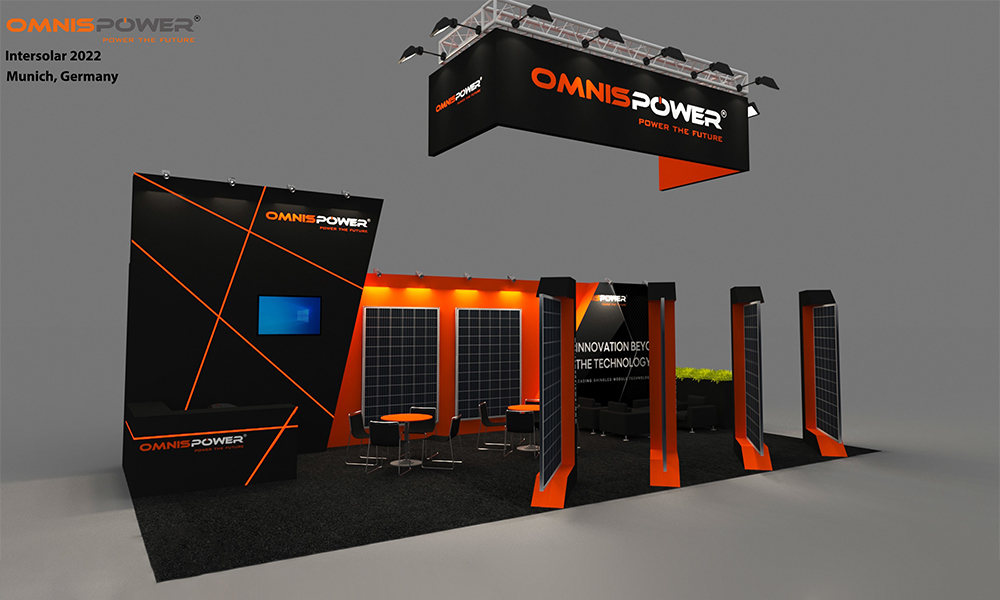 Meet Omnis Power at InterSolar 2022 in Germany!
Omnis Power, a leading global solar power product manufacturer, is honored to announce that we will be exhibiting at the 2022 Intersolar Europe exhibition to be organized at the exhibition grounds in Frankfurt,···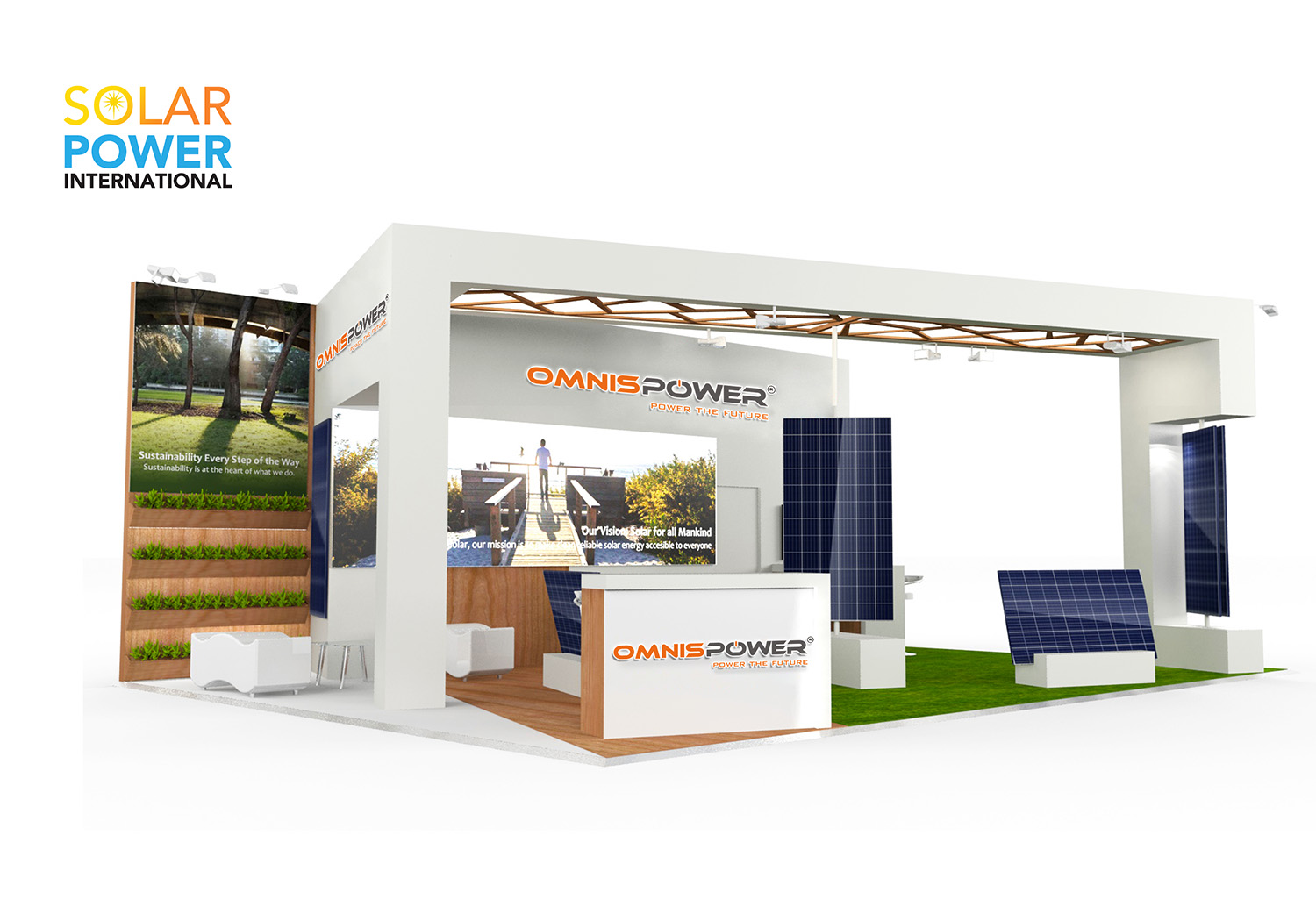 FIND US IN SOALR POWER NORTH AMERICA EXHIBITION IN SALT LAKE CITY, USA
Solar Power International is attended by professionals in the solar industry who are builders, project developers, installers, distributors, engineering firms, investors and financiers, service providers, law f···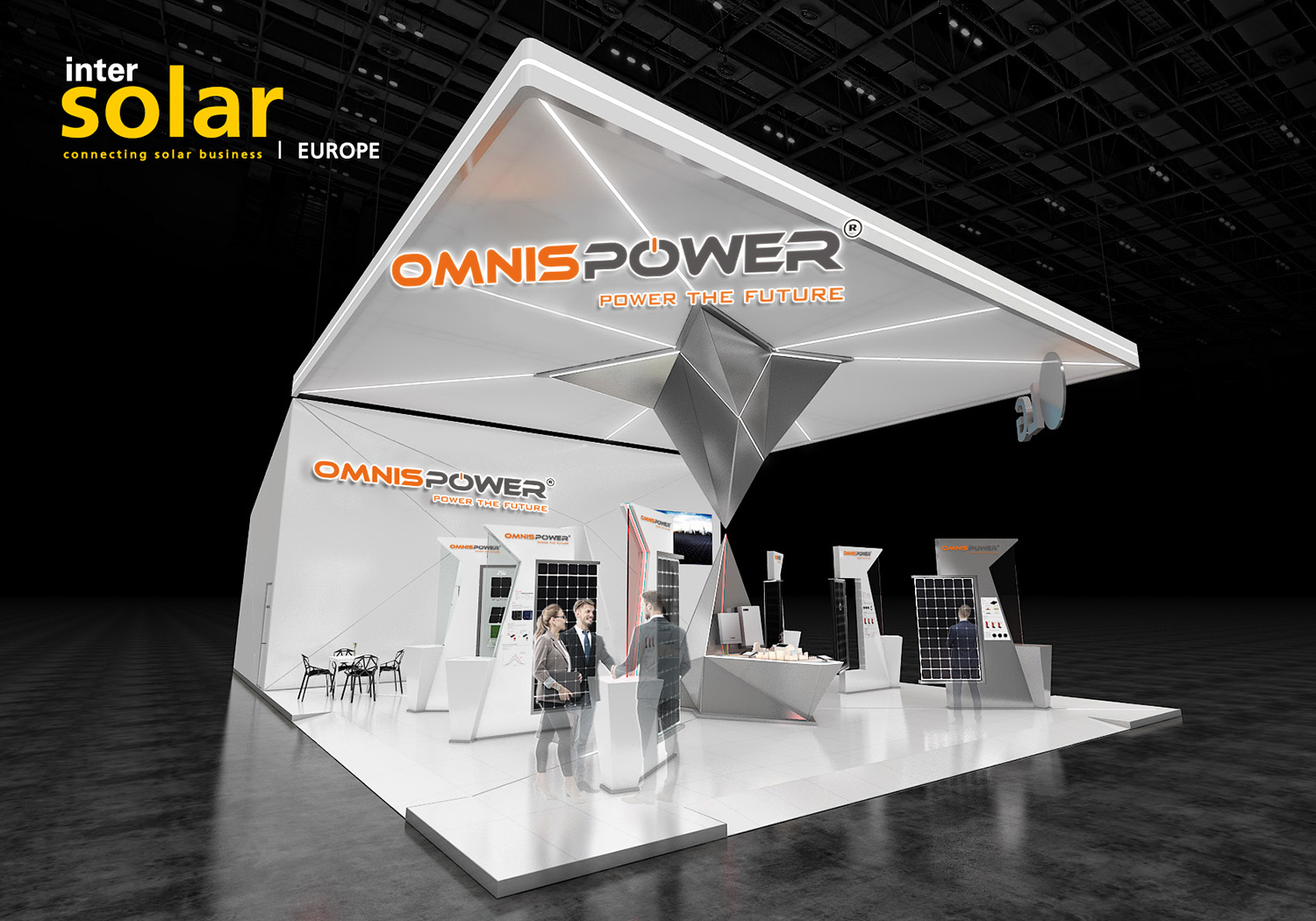 OMNIS POWER WILL SHOW UP WITH INTERSOLAR EUROPE 2019 IN MUNICH.
Intersolar Europe is one of the biggest exhibitions in the solar industry, INTERSOLAR EUROPE offers a full look into the future of the solar industry and environmental protection. The international exhibition i···
Categories
Latest Posts
12.04.2022

Omnis Power Launches Ultra-Efficient Bifacial Modules with 30 Years Warranty

01.04.2022

How Different Weather Conditions Affect The Performance Of PV Modules.

25.03.2022

Meet Omnis Power at InterSolar 2022 in Germany!

08.03.2022

Omnis Power cherries INMETRO Certification For Entering the Brazilian Market.
Products